Clients & Professional Partners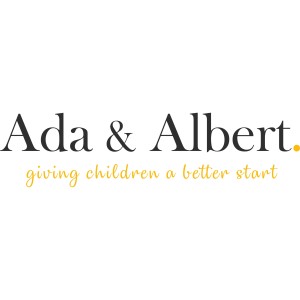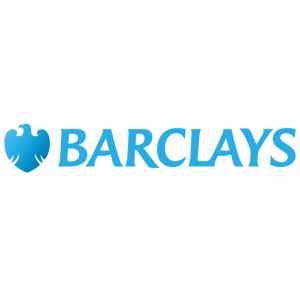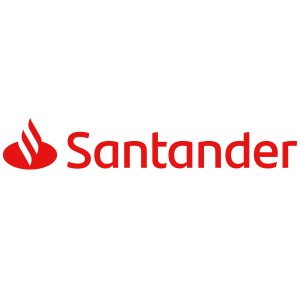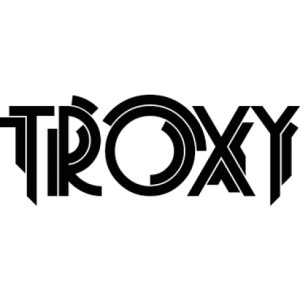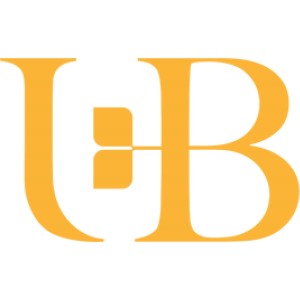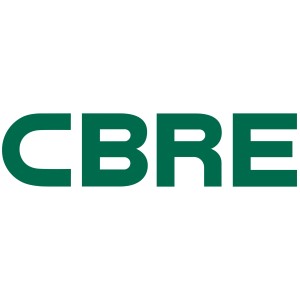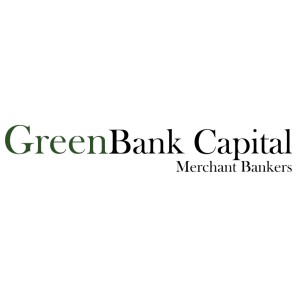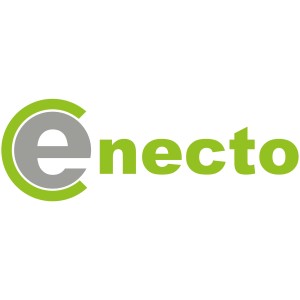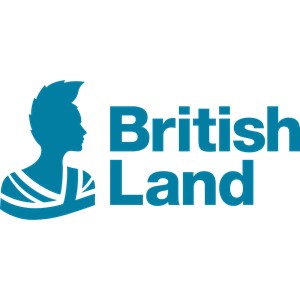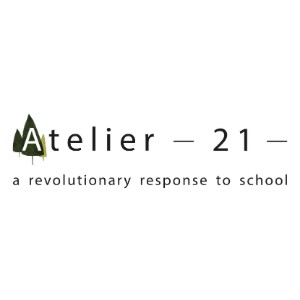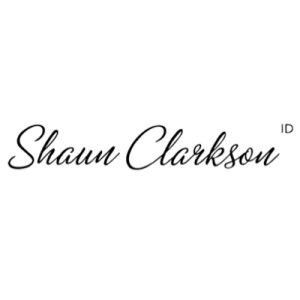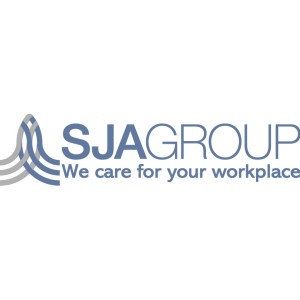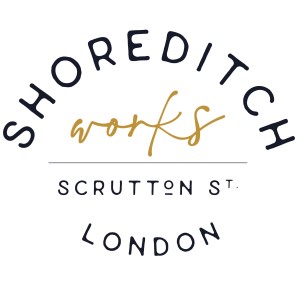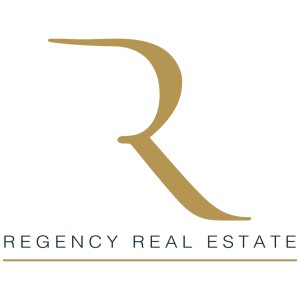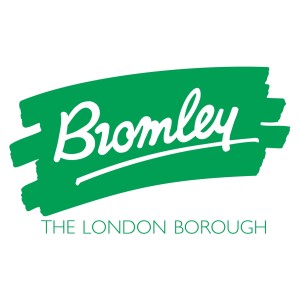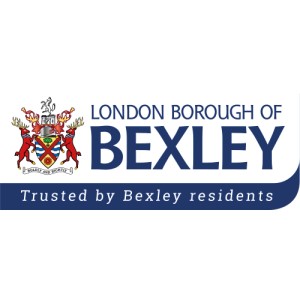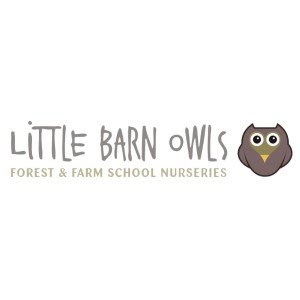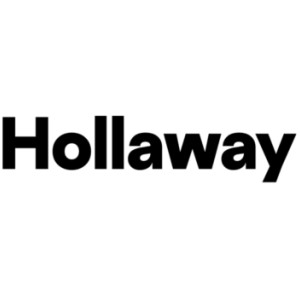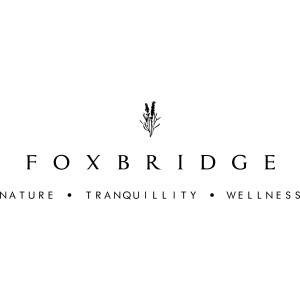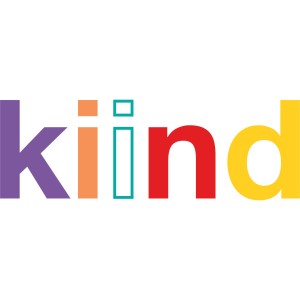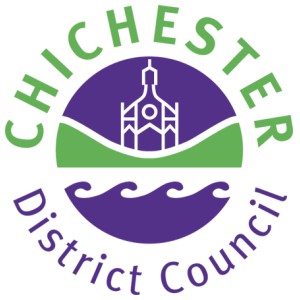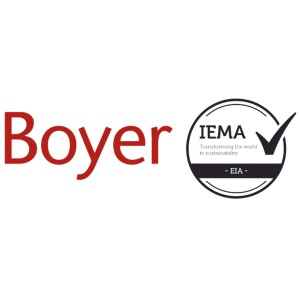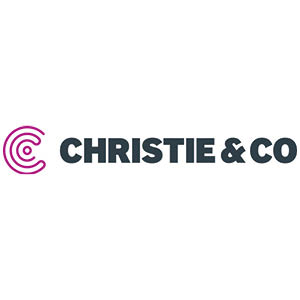 Creative Communications,
Property & Business consultancy
The Substantia Group is a property and business consultancy offering our clients a wide range of professional services.
We offer a tailored service, working closely with you to comprehensively understand your business needs, then develop a clear, cost-effective strategy to help you expand and enhance your strategy, profitability and capital value.
The Substantia Group works globally for Blue Chip companies and independents alike, adapting our service to provide you with exactly what you need at every stage of your development.