Best Service, Right Time, Right People
The Substantia team are committed to providing our clients with a first class level of service, tailored to the individuals specific requirements and budget allowances.
Each team member brings a unique range of knowledge and experience, allowing for theory and experience-led advice and practical support.
A consultative approach ensures each of our clients is consistently at the centre of everything we do, guaranteeing we provide the very best bespoke package of guidance and results to support their goals.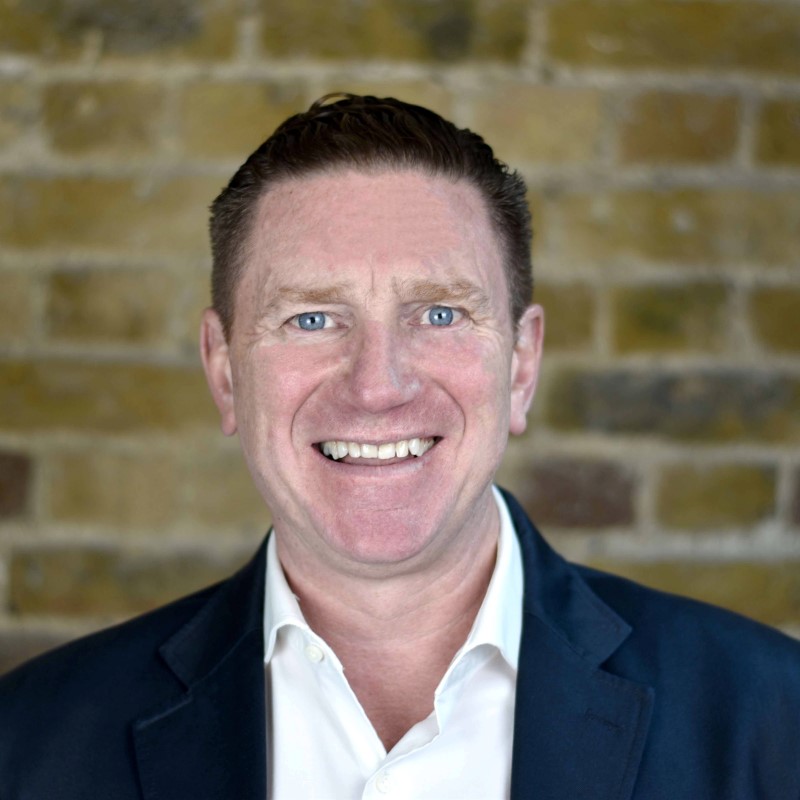 Terry Pullen
Chief executive officer
terry@sub-group.com
020 3770 1788
Sadie Bossom
Managing Director
sadie@sub-group.com
020 3770 1788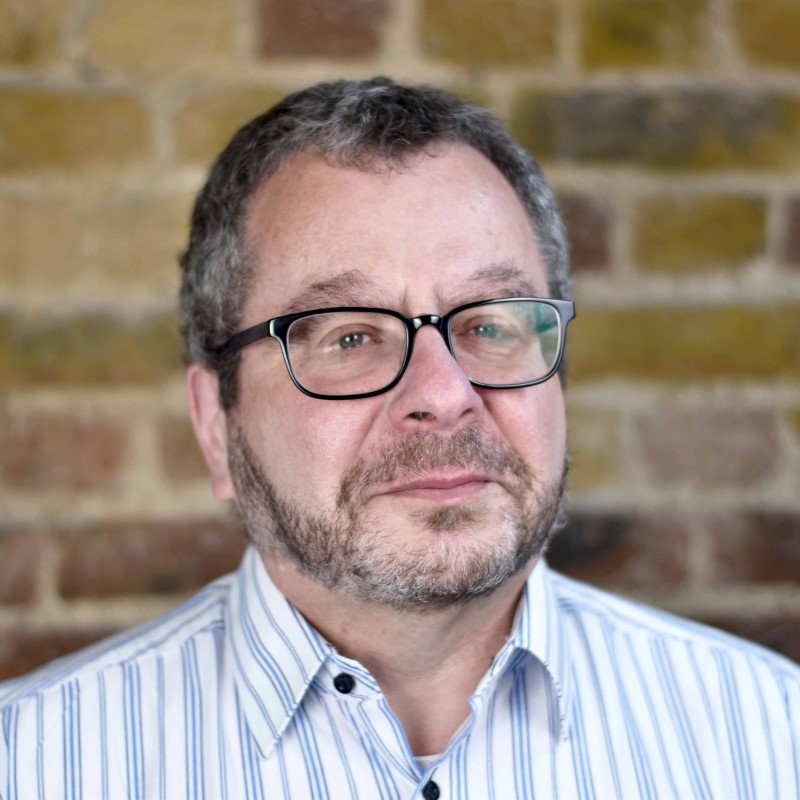 Jon Friend
Finance Director
jon@sub-group.com
020 3770 1788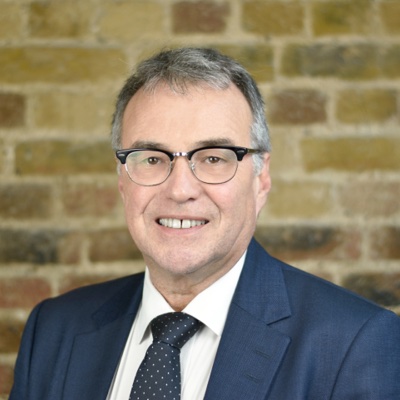 Phil Woolas
Advisor
phil@sub-group.com
020 3770 1788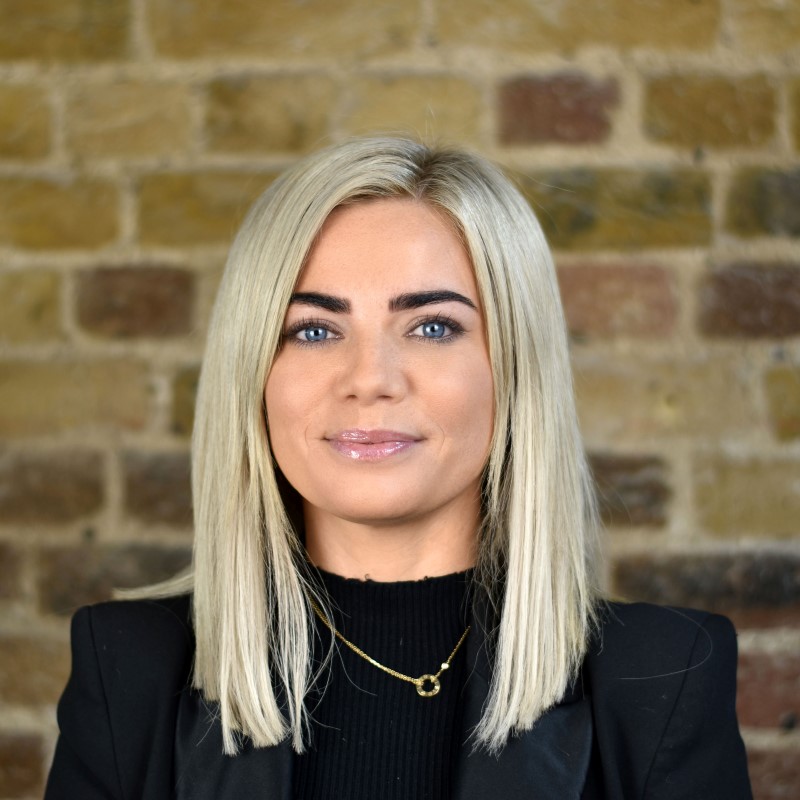 Maisie Driscoll
Executive Consultant
maisie@sub-group.com
020 3770 1788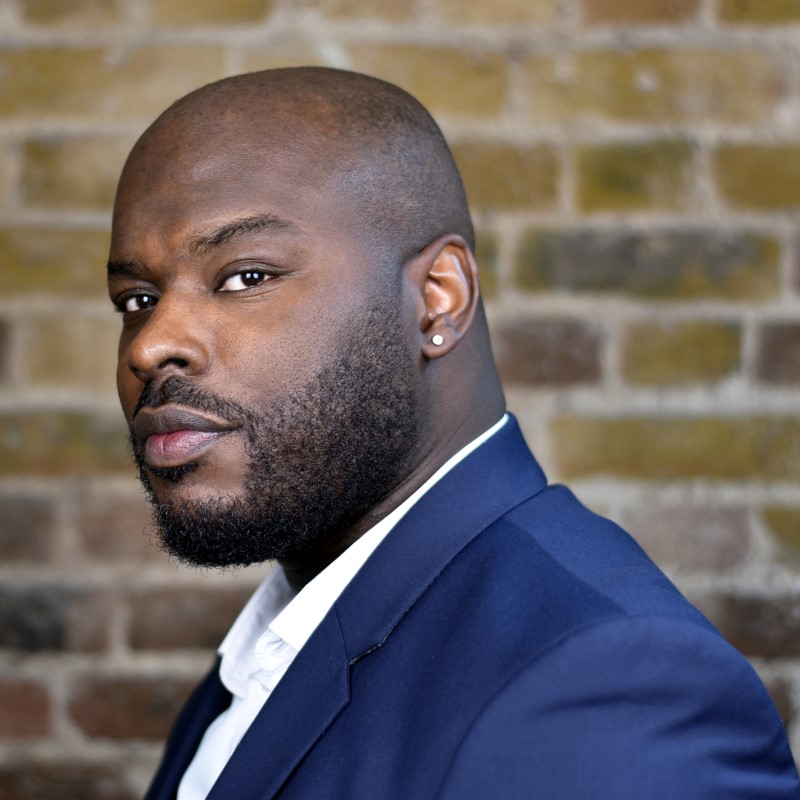 Benny Idris
Creative Director
benny.idris@sub-group.com
020 3770 1788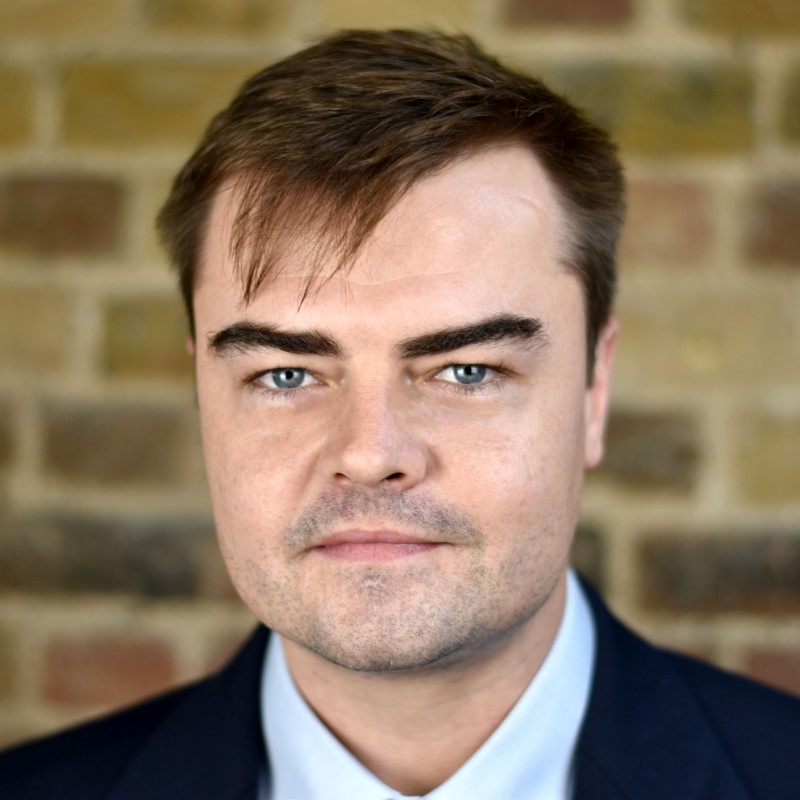 Ryan Verster
Finance Manager
ryan@sub-group.com
020 3770 1788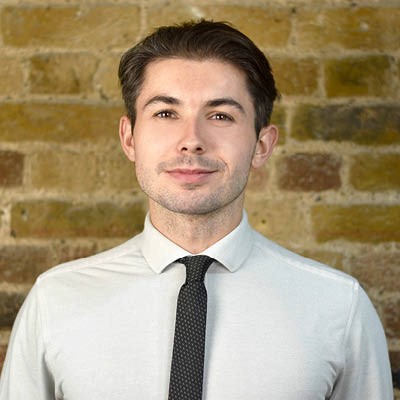 Sam Millan
Business Consultant
sam@sub-group.com
020 3770 1788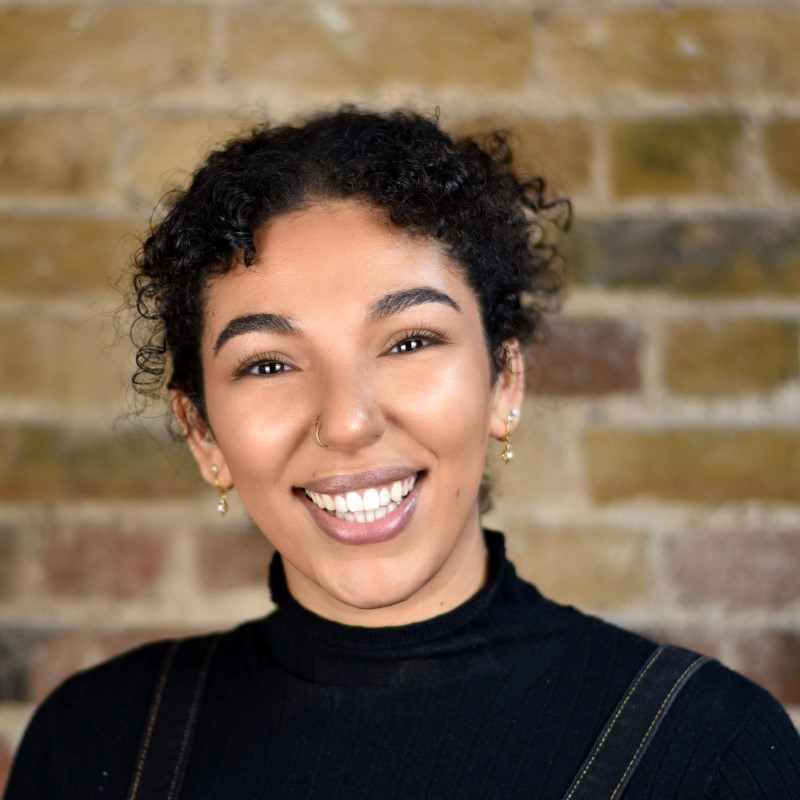 Malikah Hart
Creative Designer
malikah@sub-group.com
020 3770 1788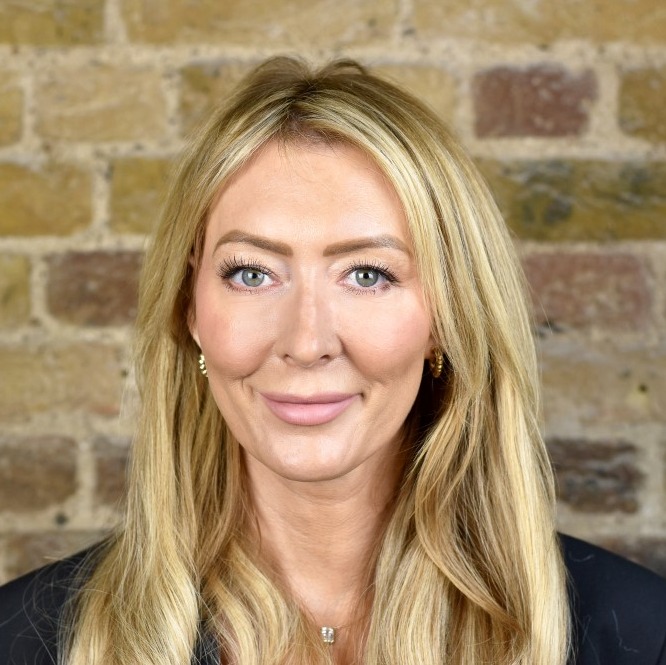 Amy Pullen
Communications Consultant
amy@sub-group.com
020 3770 1788