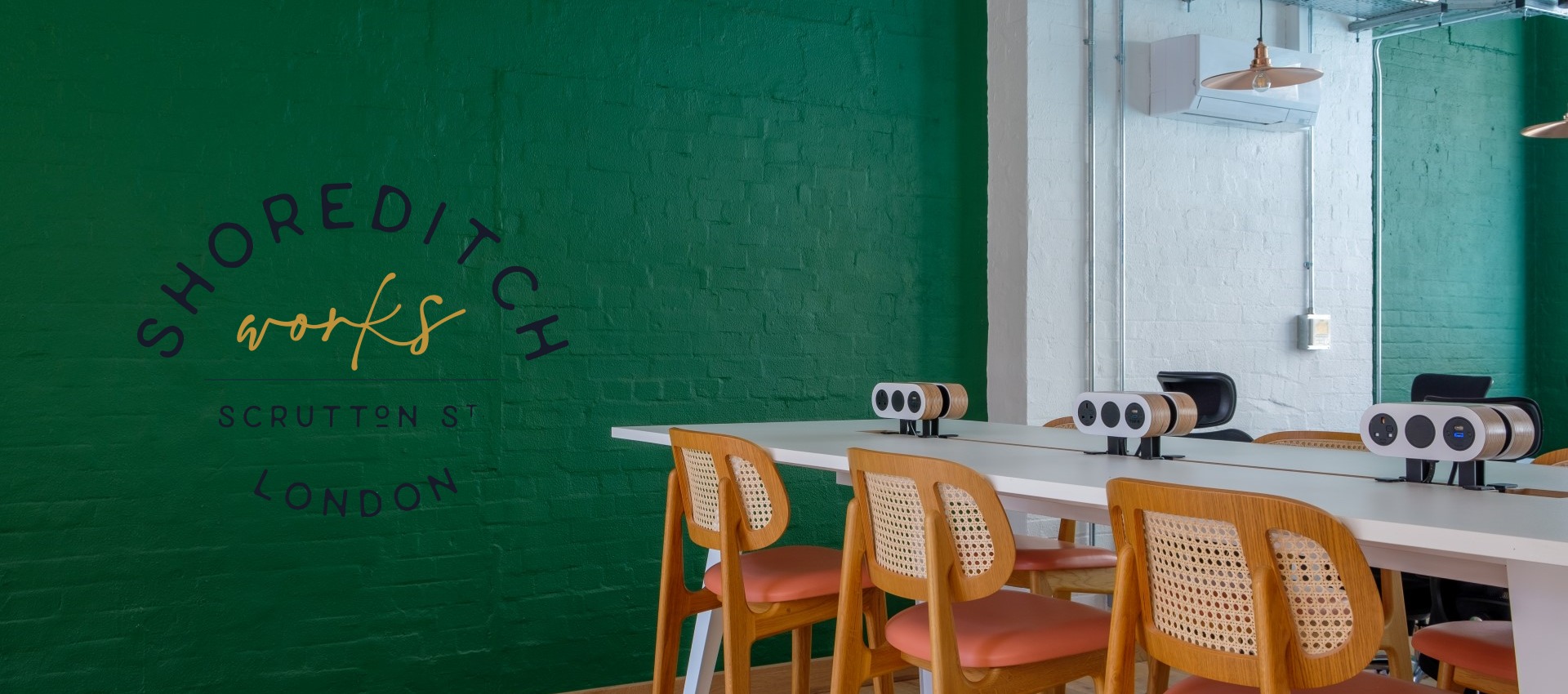 Office refurbishment is a way to bring new life to your place of work. It's not just about brightening up the atmosphere and making better use of the space – it can transform the way your team works.
Today, an office provides a holistic working experience for every organisation. It's a place where talent is nurtured, creativity is unlocked and where collaboration leads to innovation.
It also affects how you're perceived by your clients and customers. First impressions are key, and it's vital your workplace aligns with your wider vision and values.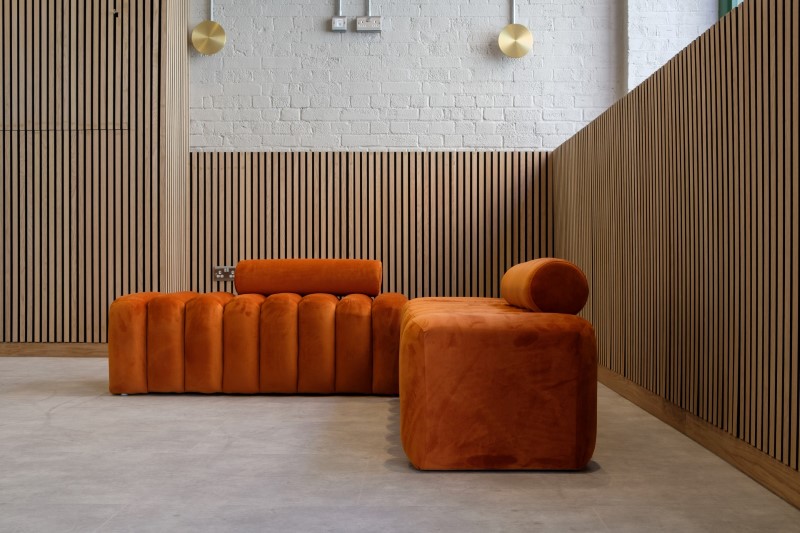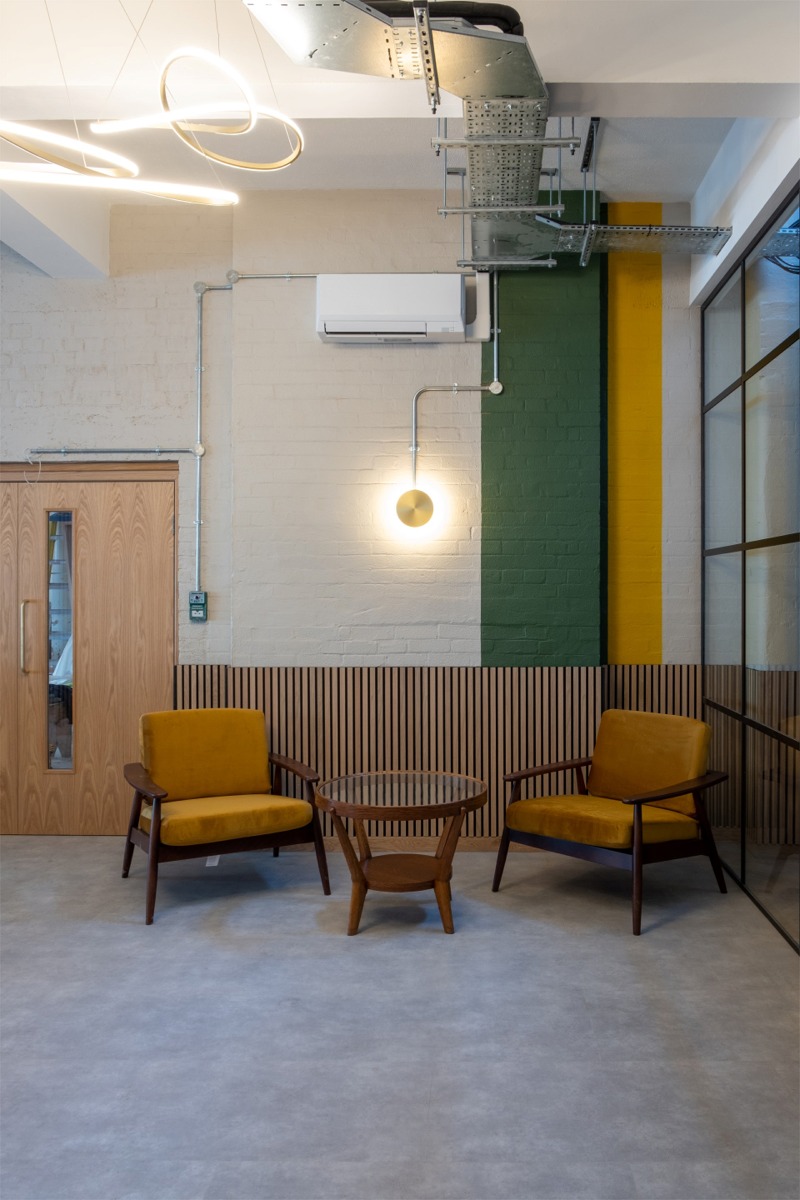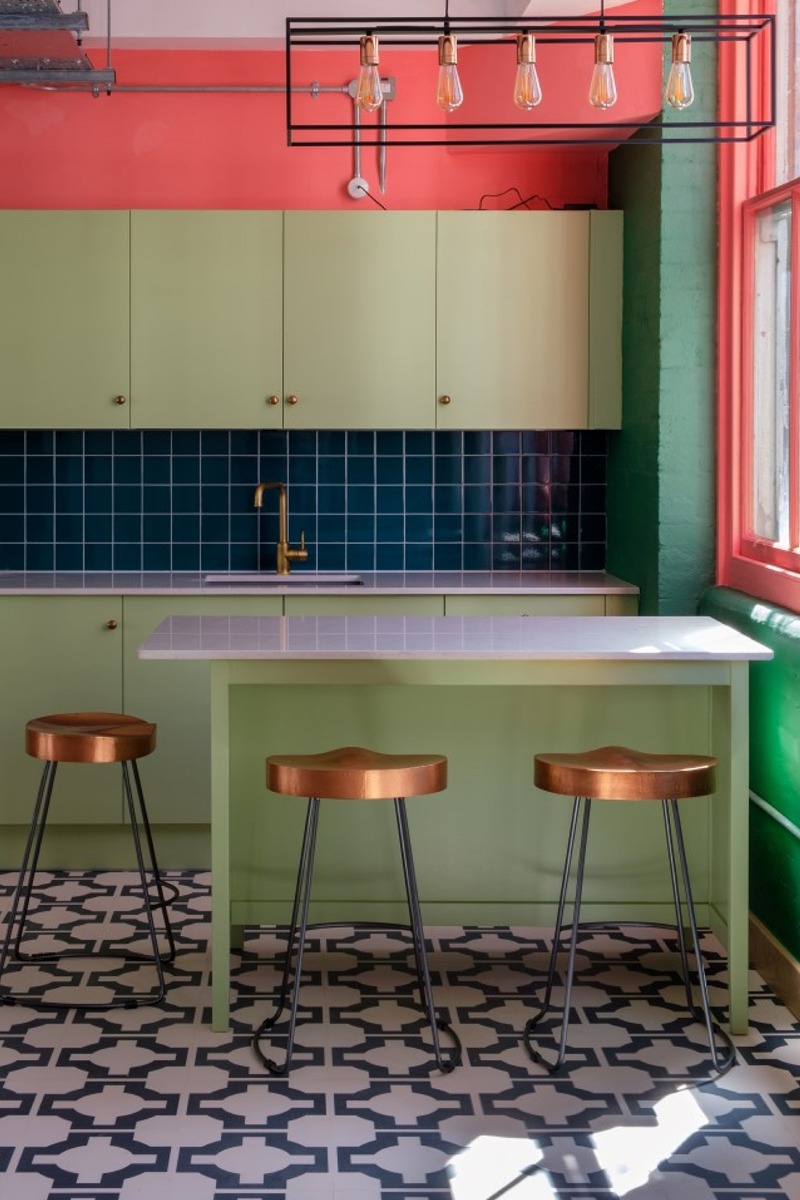 Interior design concepts & the future of office interior.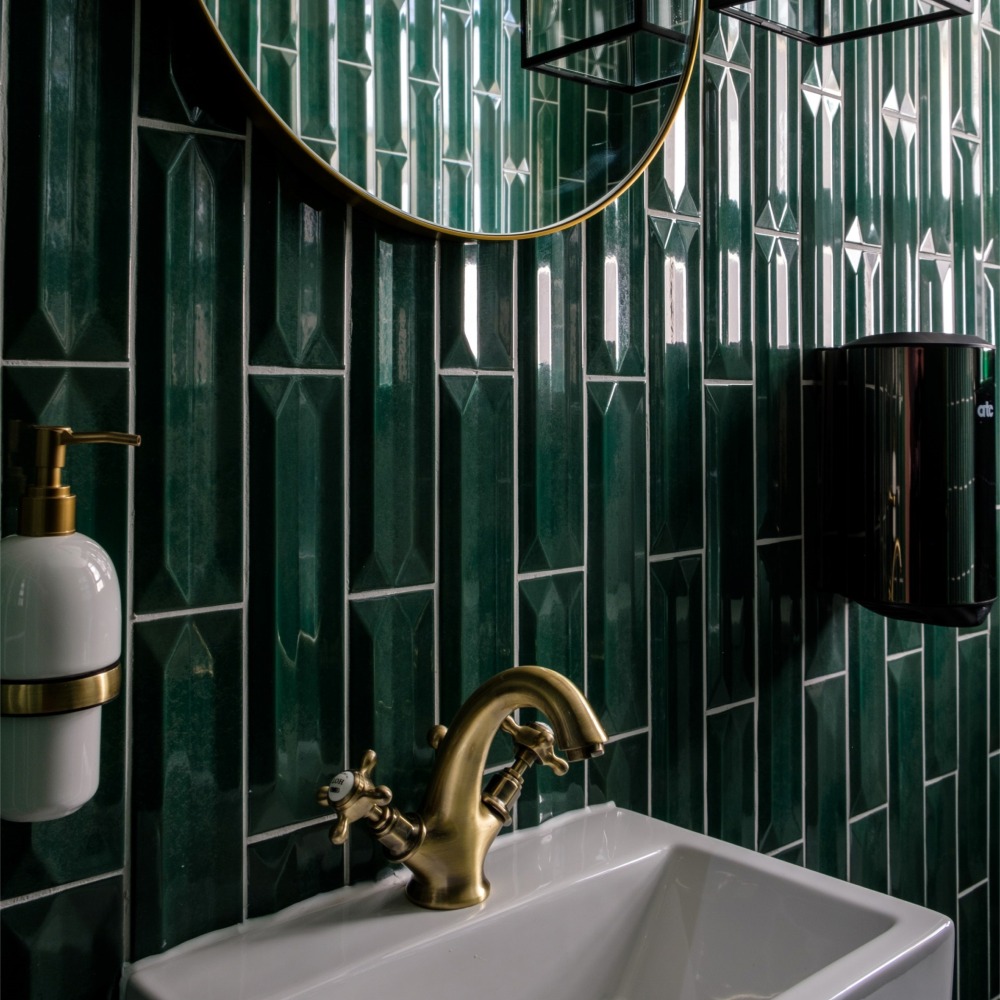 A refurbishment promoting a circular economy.
A new employment ecosystem will be born with 27,000 sq ft of commercial space providing the infrastructure for over 1,733 new jobs spanning commercial, retail and community uses, including smaller flexible spaces for SMEs and creative businesses.