The Substantia Group are proud to support Ada&Albert – an independent, non profit children's charity based in Bromley, London. They raise funds from the local community and distribute them in the form of grants to schools, housing associations, individuals, and other charitable initiatives.
A&A are firm believers that every child or young person has a fundamental right to food, water, and shelter. Unfortunately, they have learned that this is not always the case for many families. Amidst the cost of living crisis, Ada & Albert's mission has never been more imperative, as they support local food shelters, schools and communities affected the hardest.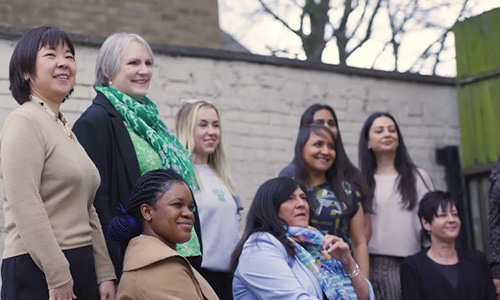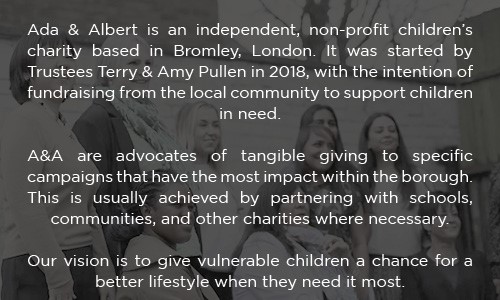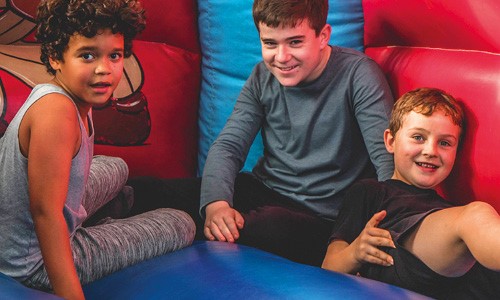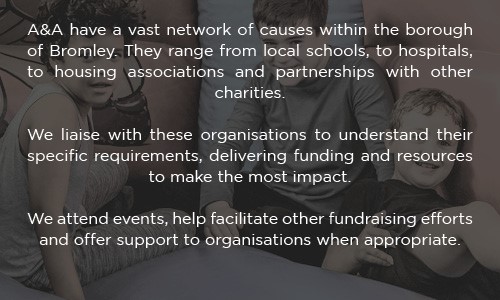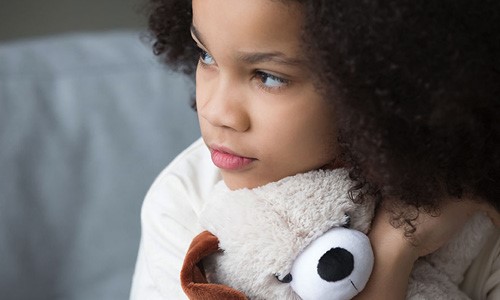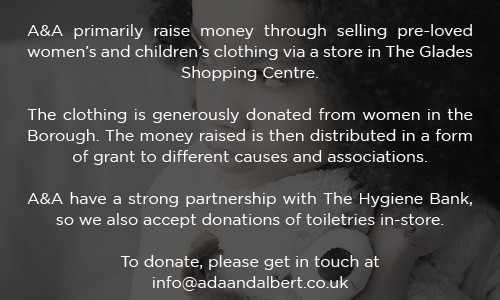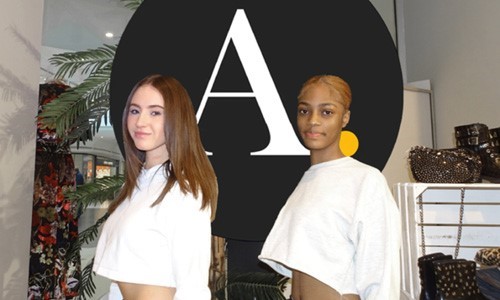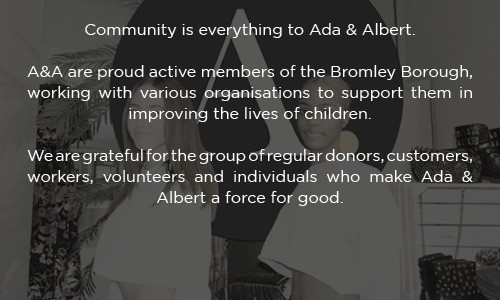 The Substantia Group are regular donors of resources and money to A&A, as CEO Terry Pullen is the founding Trustee of the charity alongside his wife Amy.
The importance of A&A and their mission cannot be understated, and we are committed to helping them give children a better start.
To find out more about this charity that is dear to us, click the button below to be redirected to their webpage.