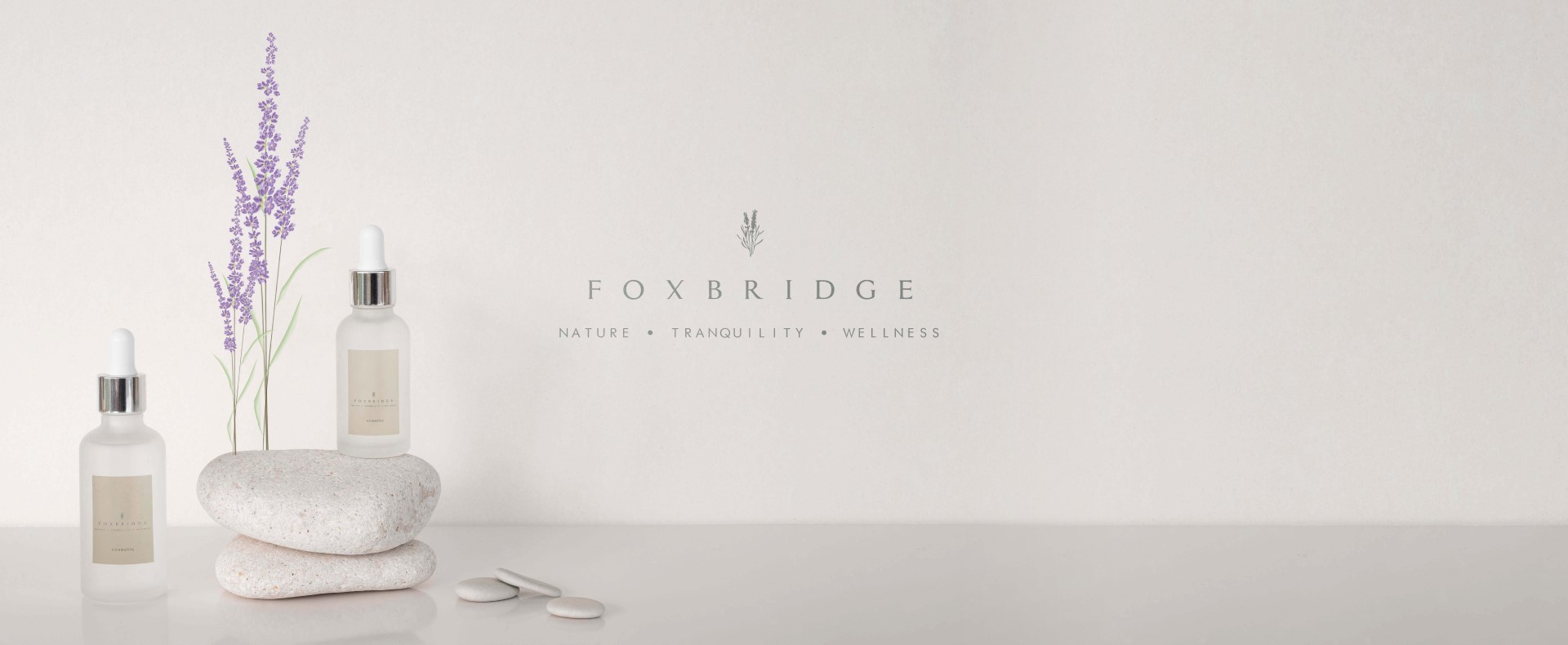 Project Overview
Foxbridge golf club is a 60-acre site in the heart of West Sussex.
The site comprises of a former golf club, carp lakes, outbuildings, offices, paddocks, clubhouse, driving range and versatile land all set within the idyllic surroundings of the spectacular South Downs.
Our brief is to conceptualise, develop, build and market an eco-friendly, tourism, spa resort and wellness destination.
The UK's local tourist trade and 'staycations' have come back into demand, with high importance being put into mental and physical health and wellbeing.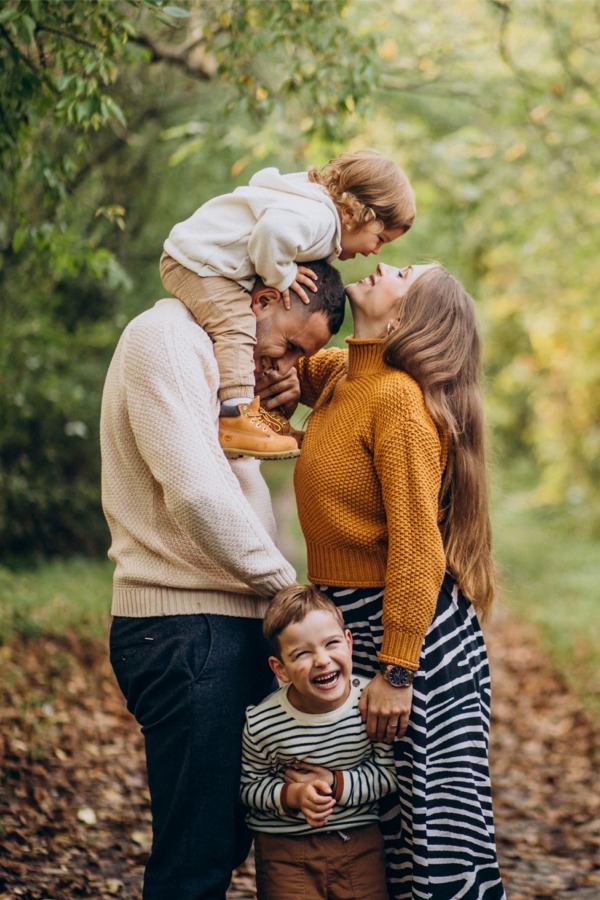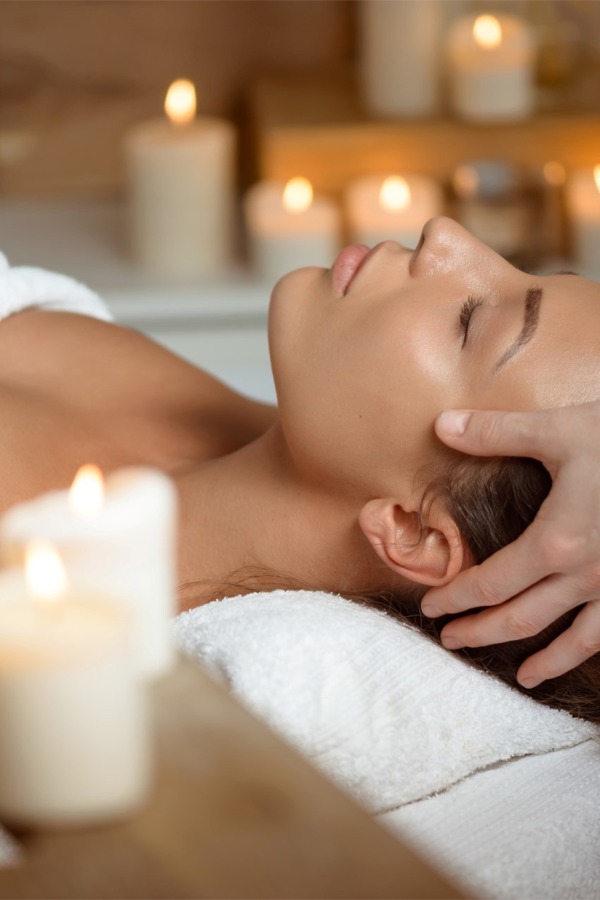 Combining luxury holiday homes and an innovative ecotourism destination on the Foxbridge Golf Club site, West Sussex.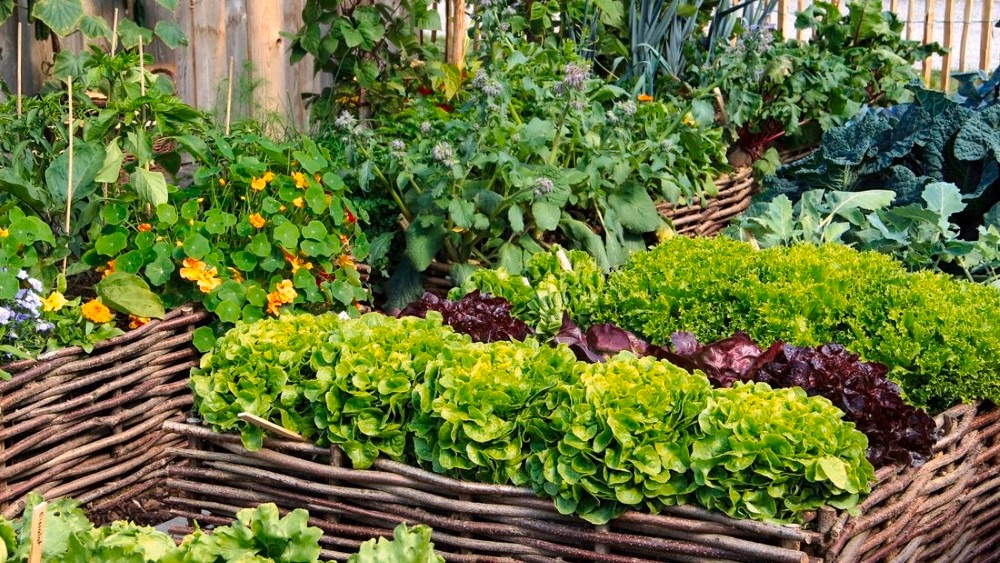 Our Insights – The market for staycations
There are an increasing number of companies offering high-end holiday accommodation in some of the UK's most scenic locations combined with outdoor activities, wellness experiences or fine dining.
Refurbishment will include a kitchen garden, allowing the scheme to provide produce grown on-site to customers.
A farm shop selling locally sourced products and restaurant & bar, where delicious seasonal food and wine would be served.
Foxbridge will be a staycation that provides a central focus to guests wellness and connection with nature.