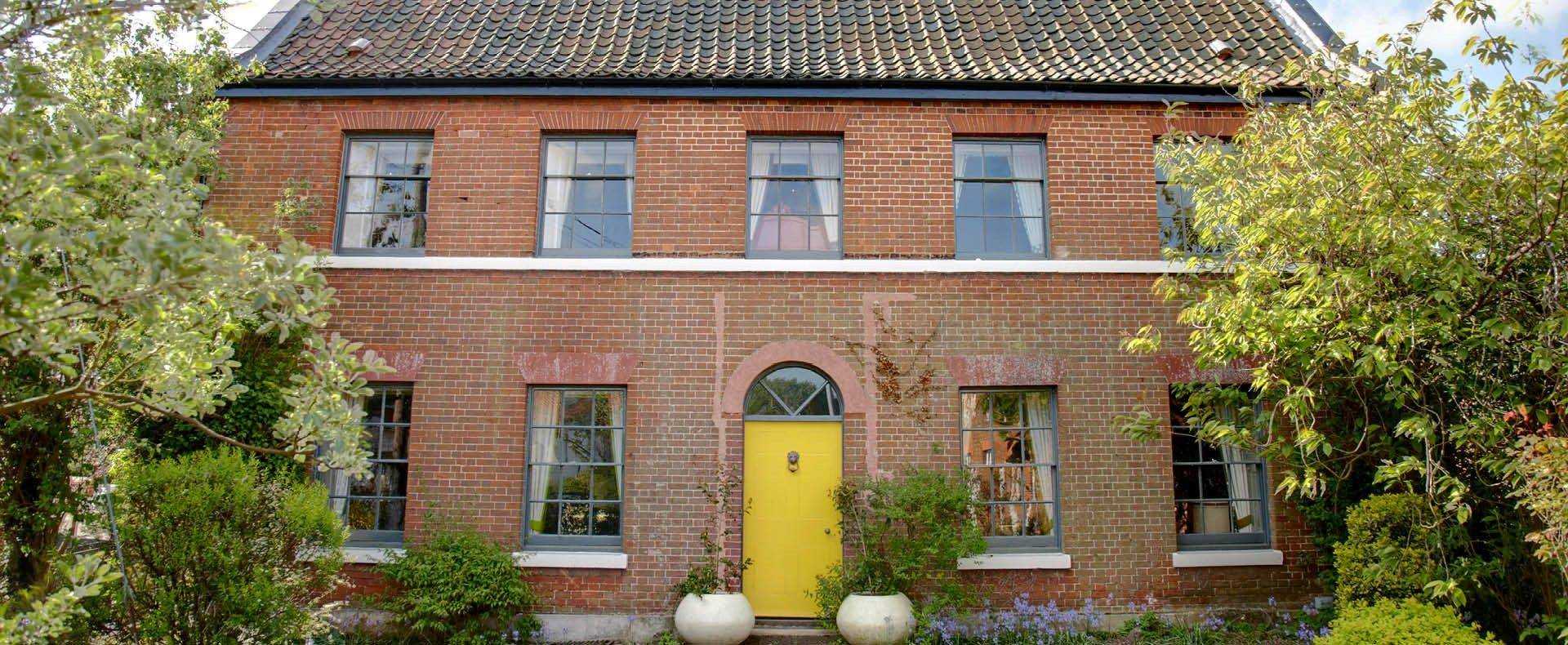 The company benefits from a highly regarded and respected brand name, with thanks to the following of its current co-owners, world-renowned interior designers Russell Hall & Shaun Clarkson.
Carrington House is a Grade II listed property set in the picturesque village of Snettisham, just 10 minutes' drive from the well-loved Old Hunstanton Beach and Her Royal Highness residence at the Sandringham Estate.
Bringing the style and substance of urban living to the Norfolk countryside, Carrington House sleeps up to 20 guests in exquisite style and splendour.