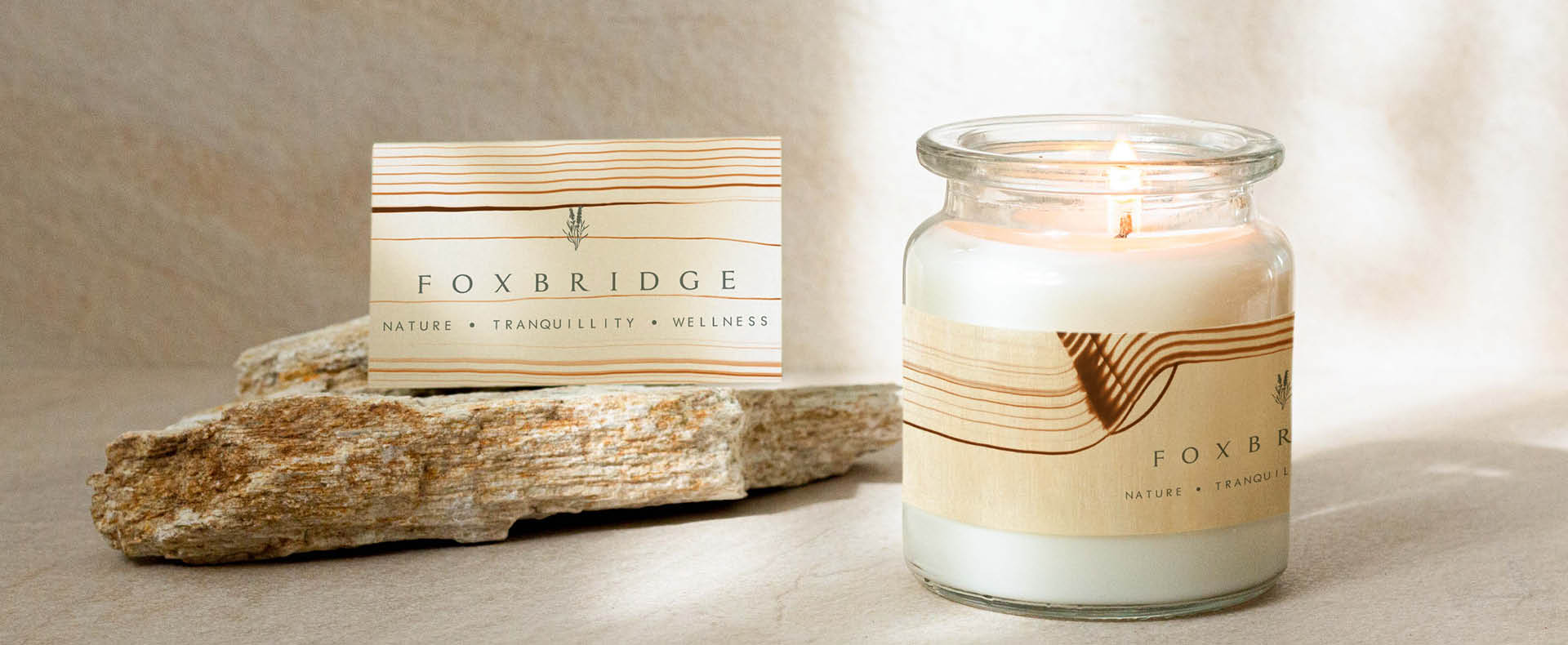 Used properly, the guidelines found within it will help maintain graphic and message continuity, protect our logo assets, and help us build powerful, relevant messaging across a broad array of media.
Proprietary logos, approved typefaces, the visuals we choose and the words we use, every aspect of our brand is an important part of our image.
That's why it's extremely important that we use each very carefully.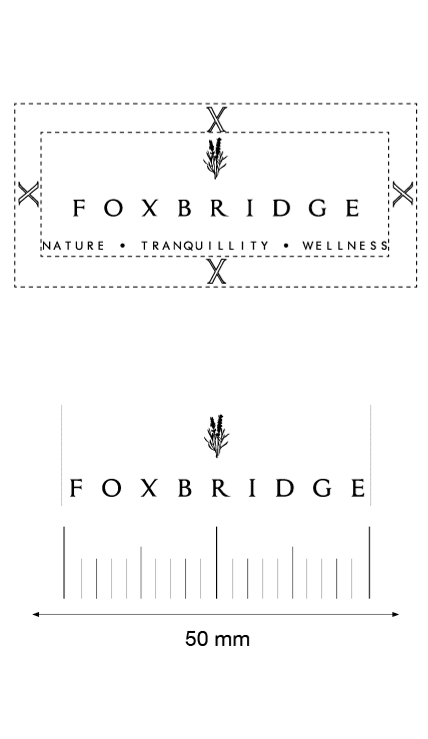 Following brand guidelines and rules will help us speak with a single, influential voice to generate bold, engaging communications, build strong bonds with our audiences, and protect our brand for years to come.